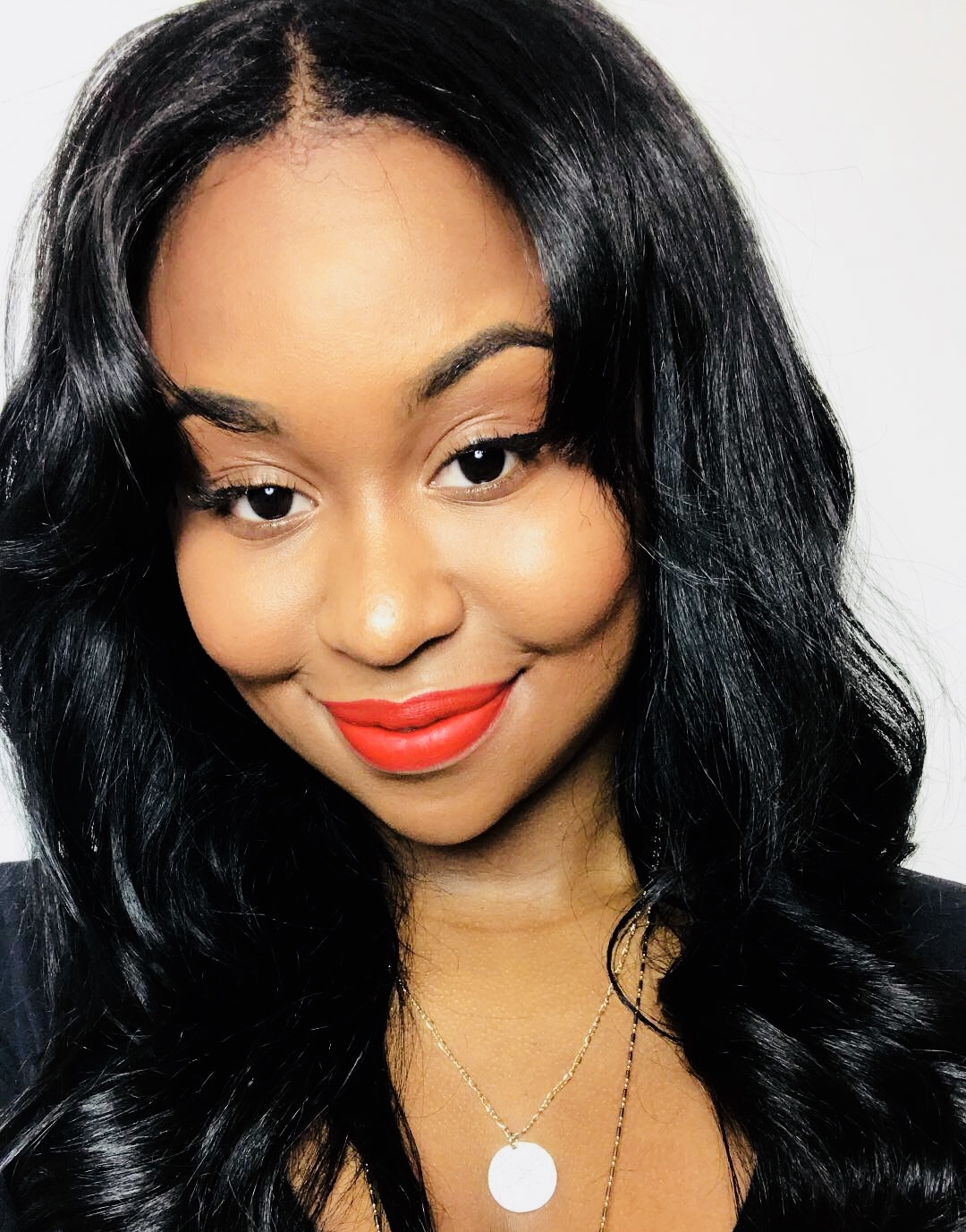 Fit Technology Consultant, Thought Leader, Entrepreneur
Jessica Veronica Couch is a fit technology expert in the fashion technology space and owner of Luxor + Finch Consulting. Jessica received her undergraduate degree for North Carolina State University's renowned College of Textiles in Fashion Product Development and her Master's in Digital Innovation and Fit from Cornell University under the guidance of Professor Susan P Ashdown. In 2018, she received her a certificate for Digital Product Management: Modern Fundamentals from University of Virginia.
Since the completion of her Master's, she has worked with and advised numerous companies, brands and retailers in the fit technology space. Jessica has published over 60 articles on the matter of fit and fit tech, a thesis on fit and perception and curated events and panels on the subject of fashion and fit technology. As a consultant, Jessica works as a consumer software product manager and supply chain technology integration strategist. Through Luxor + Finch Consulting, she is able to focus on integrating technology throughout the supply chain to improve fit, educate brands on fit as a competitive advantage and to devise sustainability solutions. In 2018, she launched "Fit Equality", a corporate responsibility initiative to bring awareness for inclusion, sustainability and better practices centered around fit. Jessica hosts events on the subject fit and fashion technology, she will be hosting a panel at SXSW 2019 on fit and fit technology. Jessica Couch is a speaker, writer, innovator and champion of body positivity.

Retail Supply Chain Expert
Warren has managed Global Product Development & Process Design Improvement for $3.2B Apparel Company as well as implemented custom PDM software for global brands. His expertise is in optimizing the supply chain and custom software design.
Warren's Strengths are:
Global supply chain strategy

Global Product Development & Process Design Improvement for $12B Global Lifestyle Brand

Global Supply Chain Supply Chain Strategy & Conceptual Distribution Design for $2B Outdoor Lifestyle Retailer

Global Product Develop & Sourcing Process Design & System Implementation for £1.5B Footwear Retailer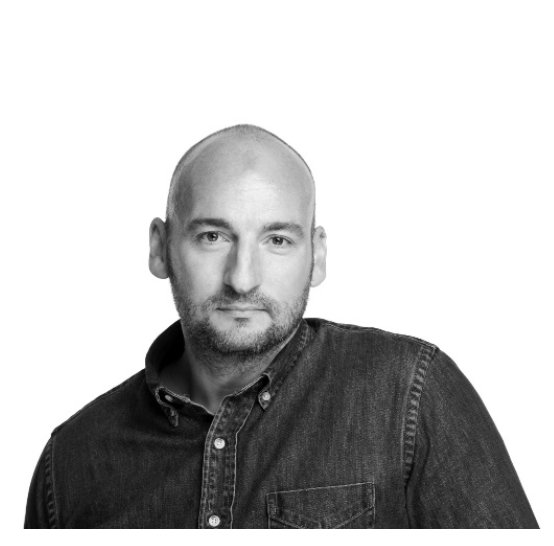 Fit & Sizing Thought Leader / Strategist
Mark Charlton is an inspiring leader with a passion for helping brand's unpack the complexities of apparel fit in a global marketplace and position fit as a competitive advantage.

Highly experienced in leading organizations to create, execute, scale and commercialize highly crafted, innovative, consistent apparel product.
Vast experience in implementing and driving apparel sizing and fit strategy's for complex organizations, providing the tools and training to ensure consistency across multiple category's and geographies.
Ability to identify and capitalize on innovative and / or operational opportunity's to drive process and organizational efficiencies.
Assessments, Solutions and Speaking engagements include:
Educating organization's on the nuances and intricacies of fit across a global population*

Fit approval process, ownership, tool's, empowerment & speed

Consumer centric fit tool's

Fit & sizing in the digital revolution

Size construct, grading clusters, grading methods and sizing GTM strategy

Fit consistency across a line, across a supply chain