Minority Trailblazers Podcast
We join Greg Hill for an awesome sit down interview about career, fashion tech, the Women of Color Fash Tech Brunch and the future of our industry.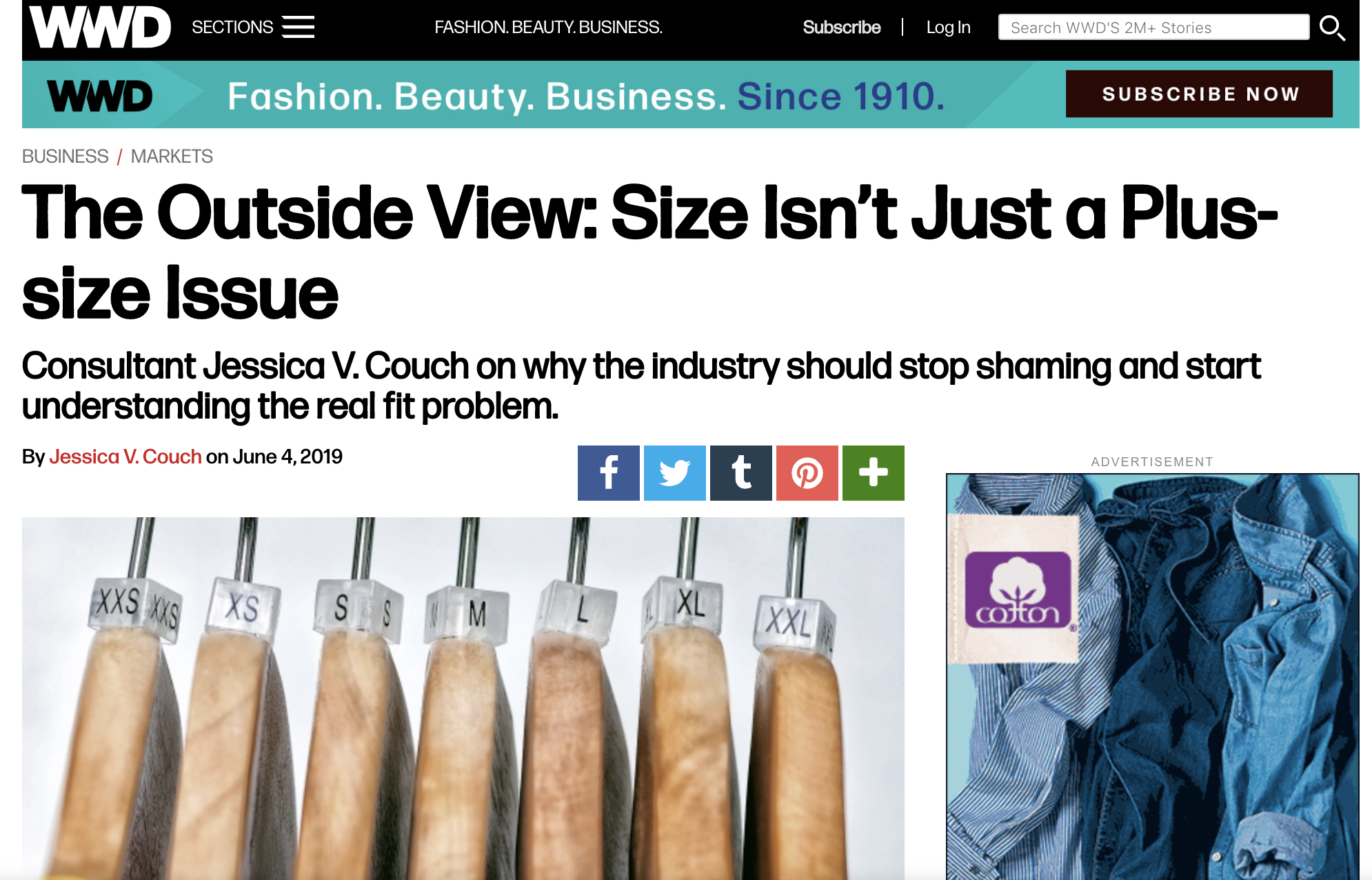 Jessica Couch's article on size and the sizing issue.
MySizeID Bra Fit Measure Day
Join MySizeID for a paid pop-up measurement experience.
Join us May 14th in Seattle, Wa!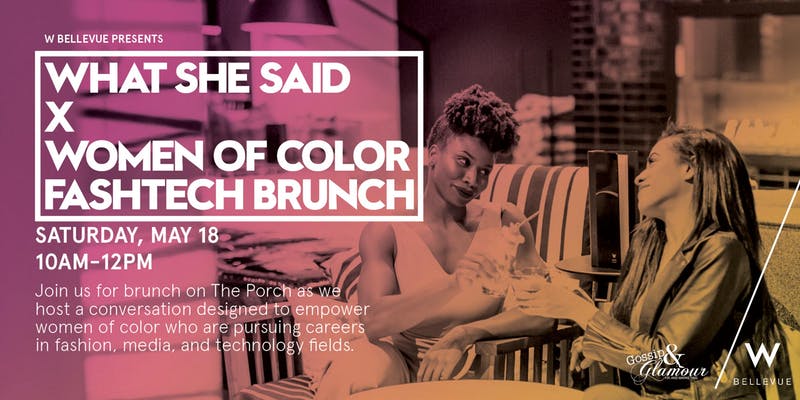 Join us in Seattle, Wa as we team up with What She Said for our Women of Color in Fash Tech Brunch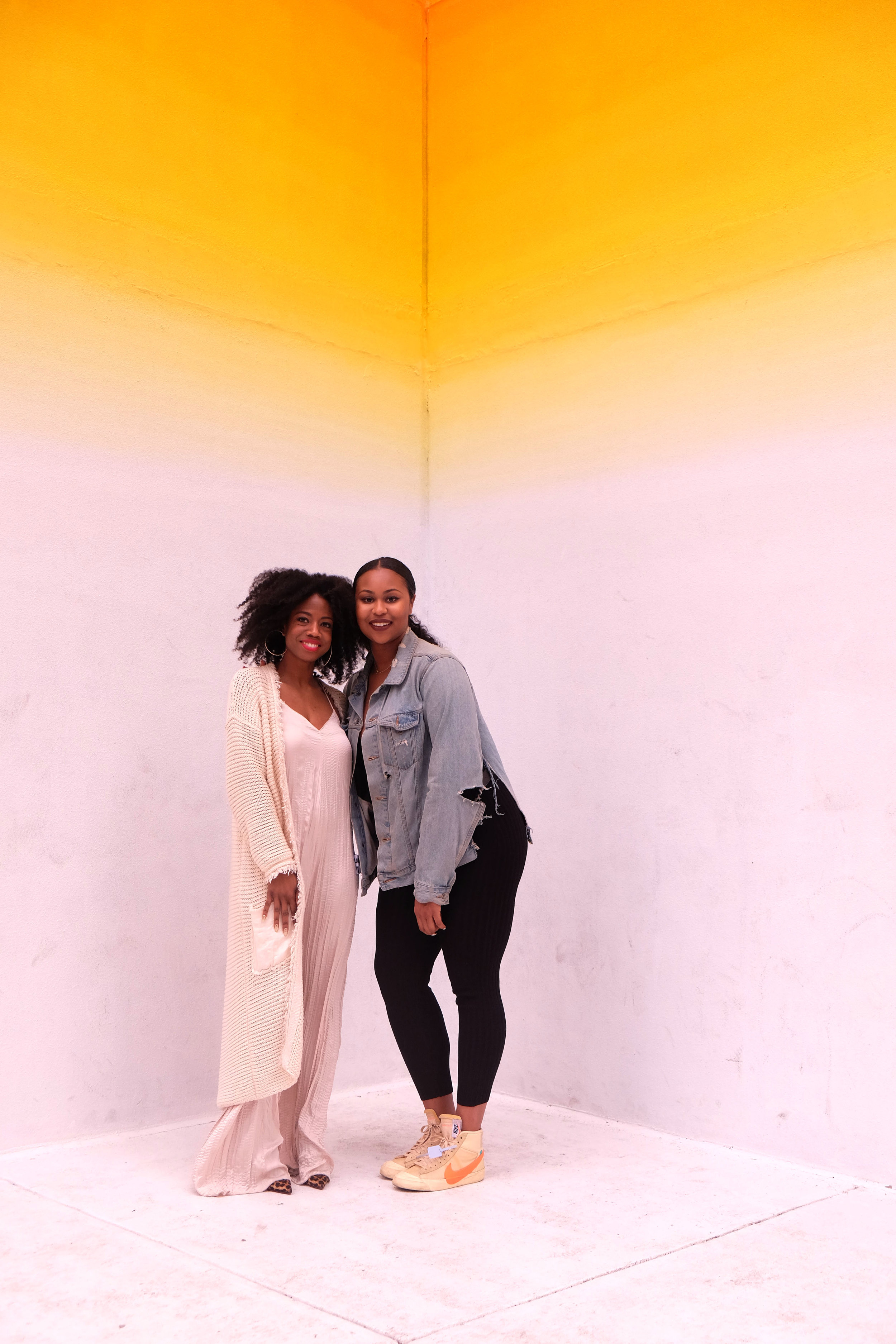 BTSPodcast: SXSW Luxor + Finch
Lynae Cooke and Trendscaping interviewed Luxor and Finch at SXSW
Watch our video on the importance of fit based strategies.
Let fit move you forward this year!
Join us for a live Demo of Bespokify MTM Custom Development Tool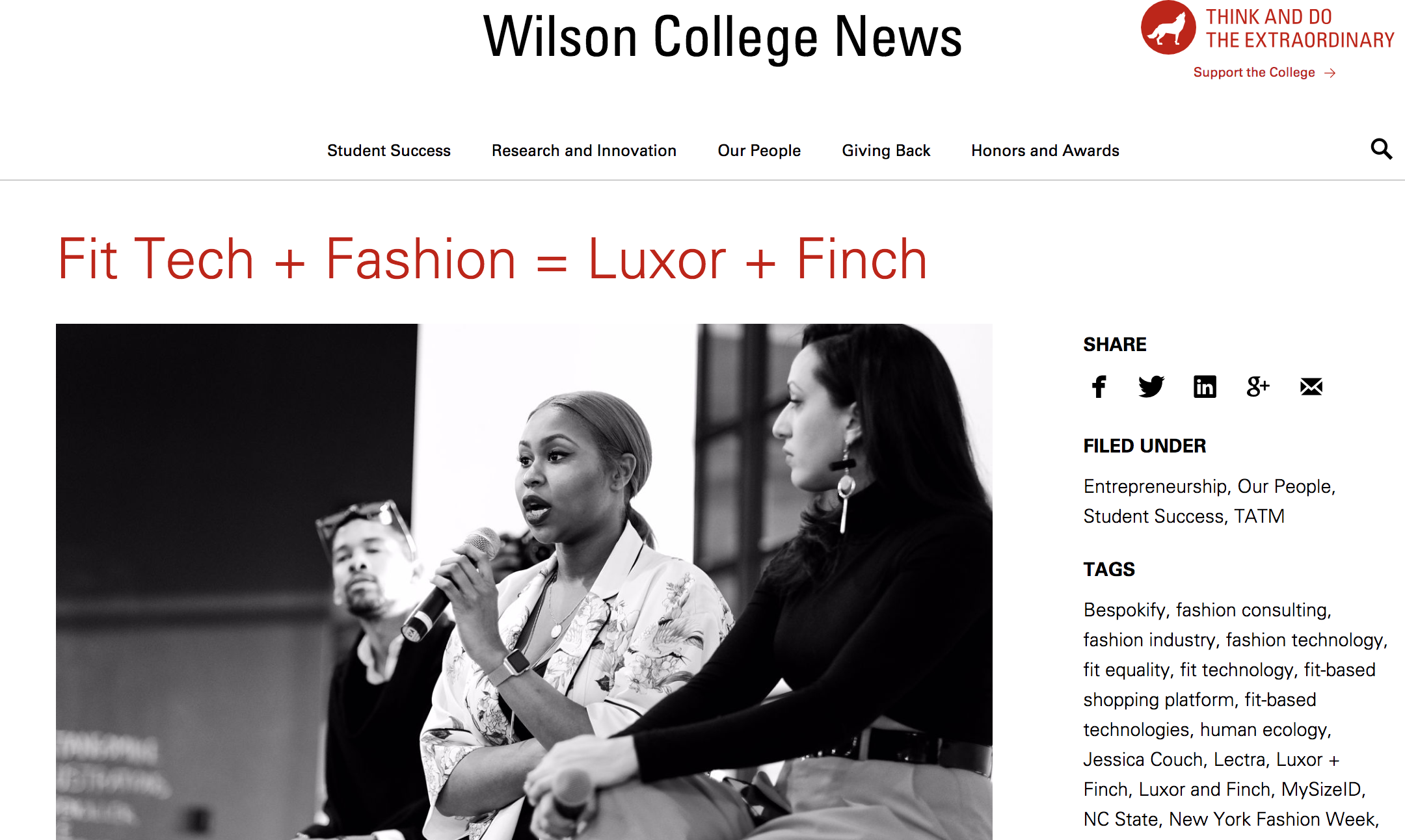 Wilson College of Textile Feature
Read more on my career journey!
Companies who need fit technology solutions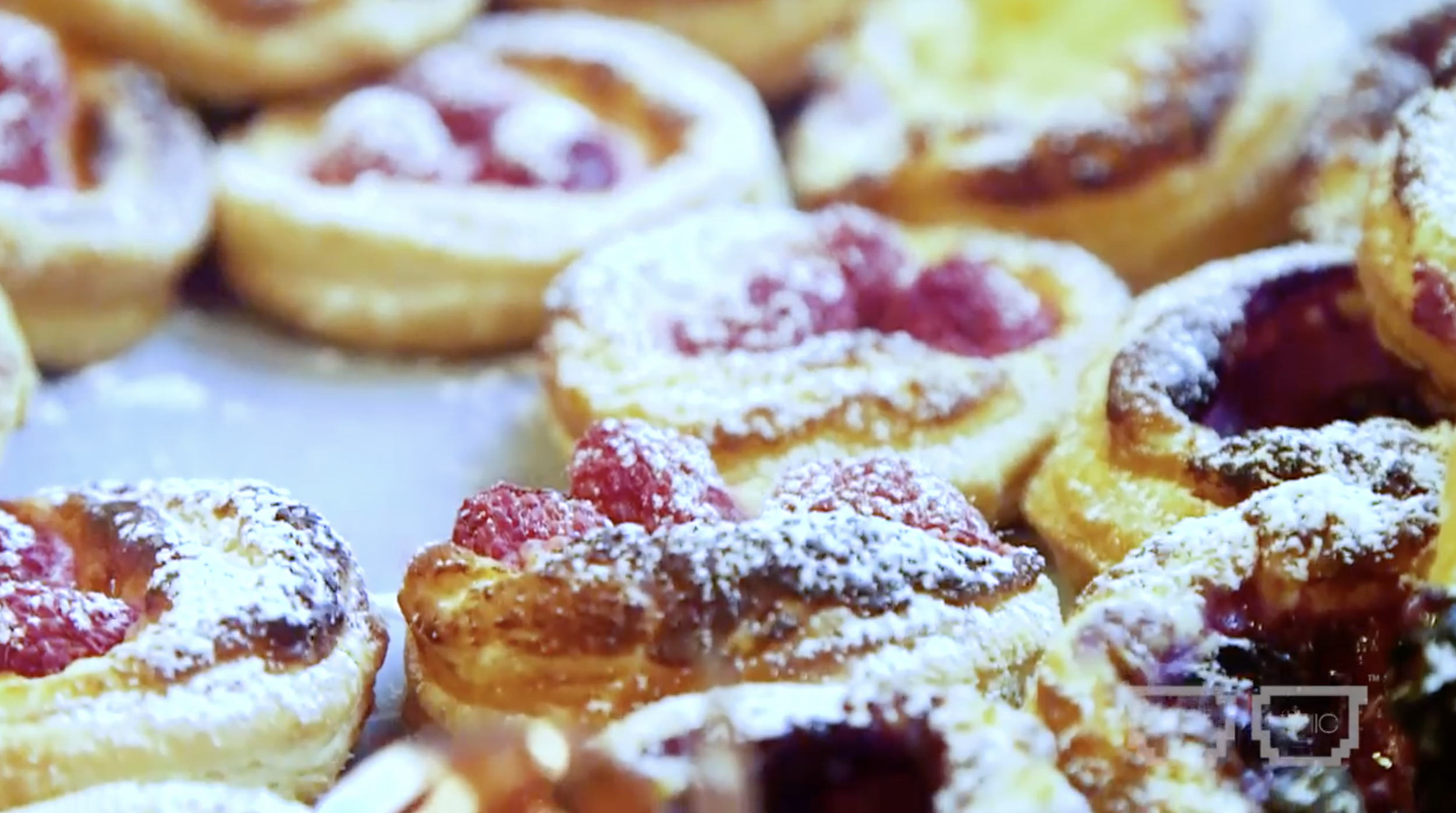 WOC Fashion Tech Brunch Recap!
Recap Video for September NYFW Women of Color Fashion Tech Brunch
Product Launch + Foot Scanning
Test out MySizeID's Mobile Technology! RSVP Below!
Throw a Fit Party and collect data on your shoppers while providing a tech enhanced experience.
Bring Fit Tech to SXSW This Year!!!
Vote for our event on fit and fit tech!
Participate in the survey and receive $30
Luxor + Finch's Corporate Initiative for inclusive and sustainable fashion practices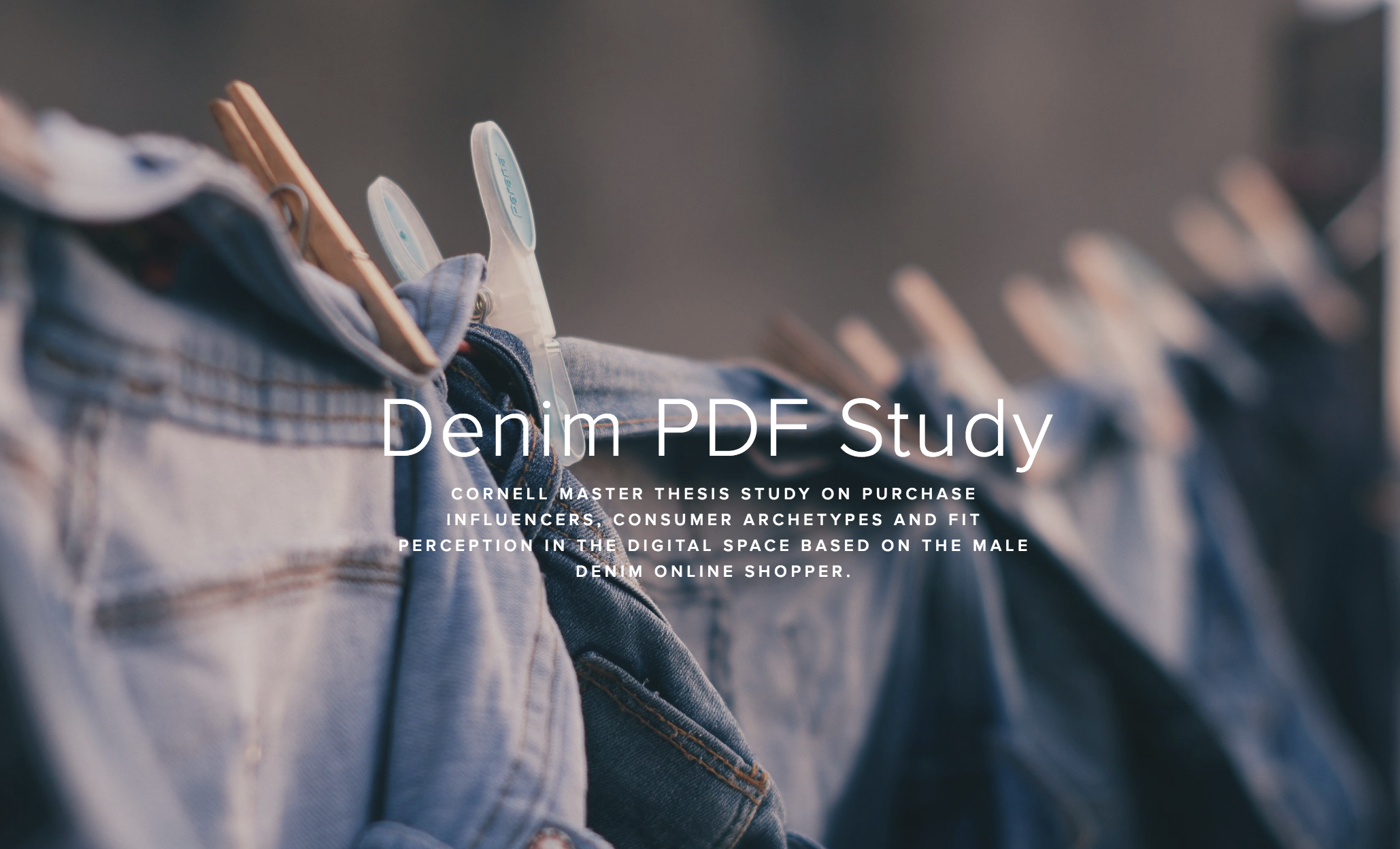 Comprehensive masters thesis synopsis on denim fit perception for men.
Sign up and receive $125 for your efforts!
Balance Fashion X FAUBOURG
Join the discussion on sustainability and representation! 7.18.18
A fit based way to merchandise your online store L+F
A Couple ways to get paid this month and experience new tech!
Join our fit tech Meetups
Amazon Bodylabs Data Purchase Explained
My prediction on what Amazon is doing with the Body Labs Data